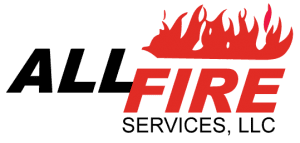 Restaurant Hoods
Make sure you have proper fire protection systems in place in your restaurant. We also specialize in restaurant hood cleaning, installation, service and repair. Learn more.
Complete Care & Service for Your Restaurant Hoods
If you work in the restaurant industry, you know that fire is a constant threat. Your livelihood could be gone in an instant if proper fire protection and suppression measures aren't in place. In a commercial kitchen, fire extinguishers simply aren't enough. You need restaurant hoods in place to satisfy the law and protect your employees and property.
There are many rules and regulations about restaurant hoods that must be followed. As a restaurant owner or manager, it's probably not where you want to spend your time. That's why you should trust the professionals at AllFire Services. Our technicians have years of experience working with restaurants on their fire suppression needs. We're familiar with the requirements you must meet, as well as the latest advancements in fire safety. You can trust that we'll give you the best protection possible if a fire should occur.
Restaurant Hood Installation
We provide new installation of restaurant hoods for all types of commercial kitchens. We use only the best equipment from brands like PDI and Select Air. We can also help if you want a solution that's more tailored to your specific needs. We can design and engineer a custom fire suppression system for you. We'll listen to your specific needs, look at the layout of your kitchen and restaurant, and offer our professional recommendation.
We'll help you after the sale as well.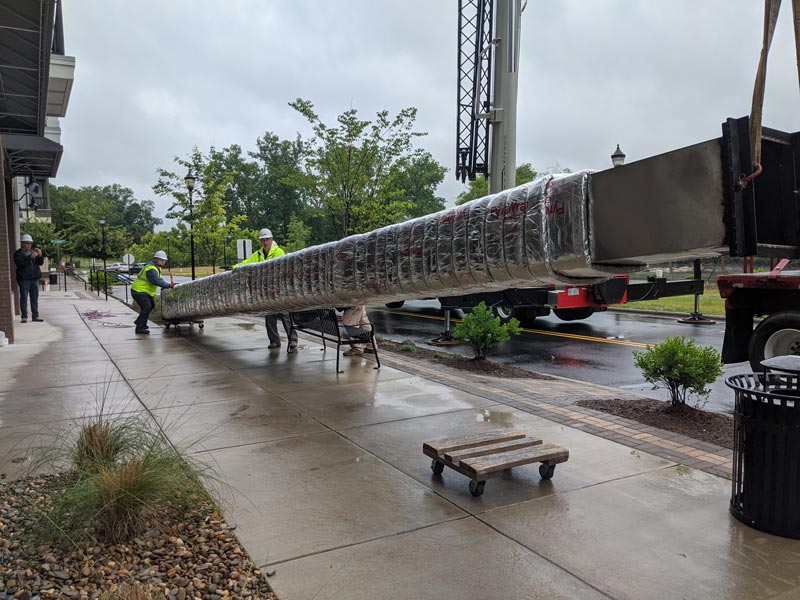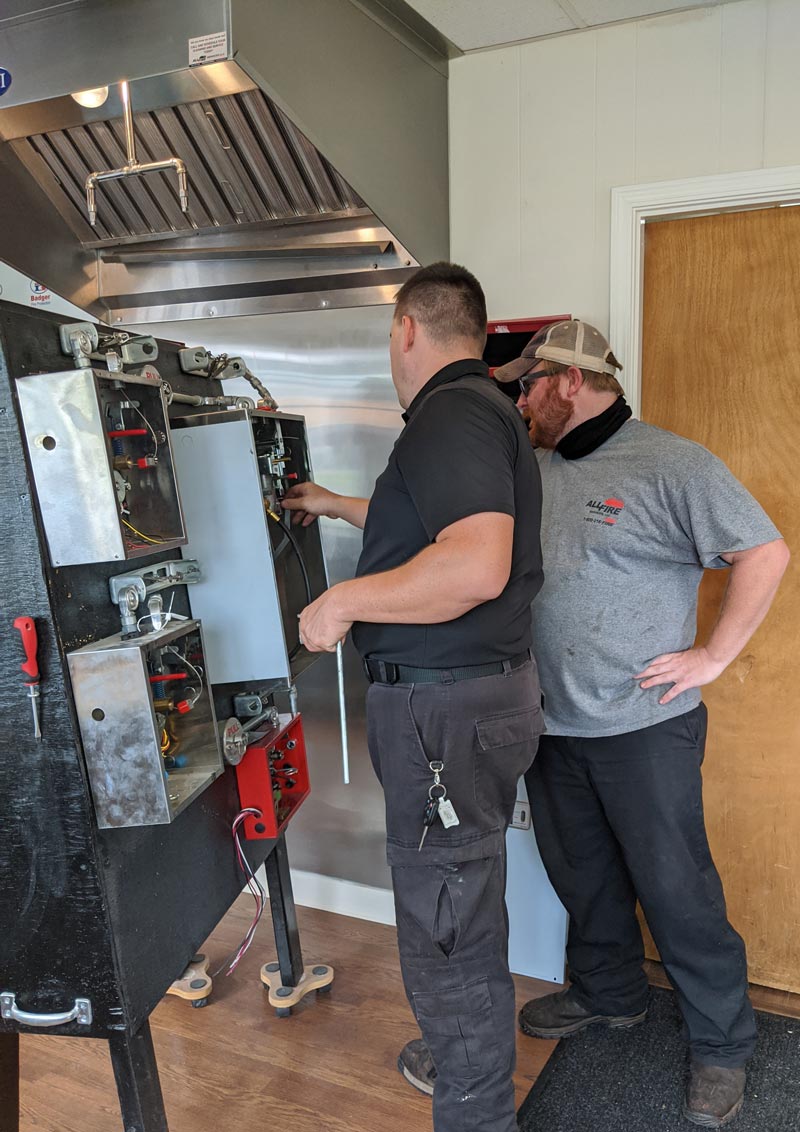 Restaurant Hood Cleaning, Service, & Repair
In order for your restaurant hood to work properly, it must be in the best condition possible. Call us for routine servicing as well as repairs. We also offer cleaning services, including pressure cleaning. This type of routine maintenance is the best way to keep your equipment running smoothly and up to code.
For more information about these and any of our other kitchen fire suppression services for restaurants, call AllFire Services. You can count on us to deliver reliable, fast service throughout North Carolina and South Carolina.
HOURS

24/7 Emergency Service Available
Call AllFire Services to learn more about how we can help your business.
We serve clients throughout South Carolina and North Carolina from our Rock Hill, SC office.