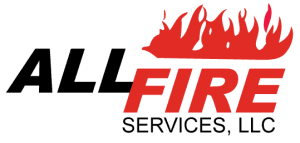 Kitchen Suppression System in Charlotte, NC
Learn more about the types of fire suppression systems we offer.
Fire Suppression Systems Are a Key Component of our Fire Protection Services
Fire protection is about much more than fire extinguishers. When you're responsible for a commercial or industrial building, you need to make absolutely sure you're using every available safety measure to protect your property and your employees. Fire suppression systems are the best way to help you plan for every fire emergency.
AllFire Services offers complete fire suppression systems as part of the fire protection services we provide for companies in the Carolinas. Our certified technicians are familiar with all federal and state laws, as well as the latest advancements in the fire safety industry. We'll help you design a system that will give you the maximum protection and safety from a fire.
We design, sell, and install automatic fire suppression systems, engineered systems, and flame and gas detection systems. We'll sit down with you, talk about your business, and recommend options. We'll do our best to get to know you so we can give you the best plan possible to protect your property and employees.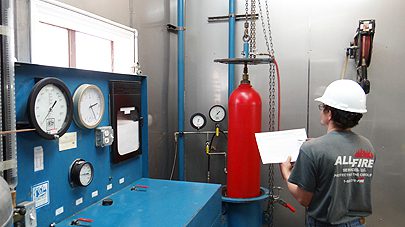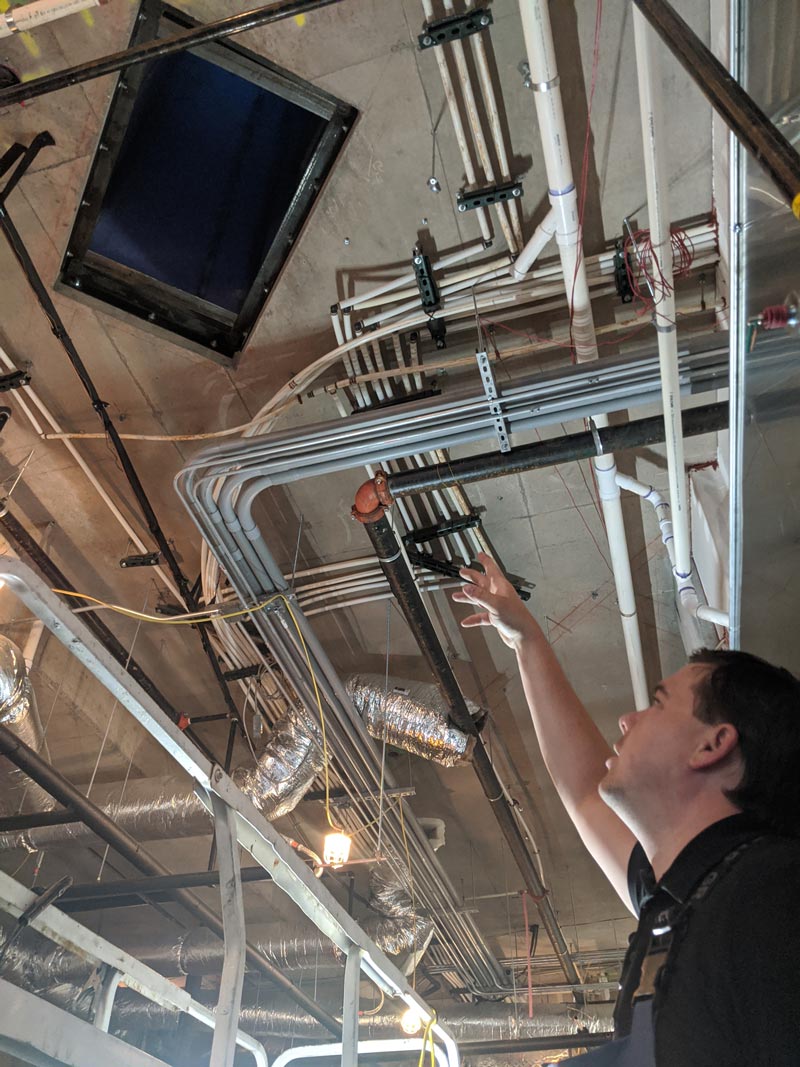 We're experienced in working with a variety of commercial and industrial businesses, including restaurants and laboratories. Let our technicians share their expertise with you. We make the process of creating fire suppression systems as easy as possible, no matter what line of work you're in.
We offer hydro testing, emergency lighting, and a host of other equipment and services to keep you safe. We're familiar with all special hazard locations as defined by various codes. We take our responsibility for your safety very seriously. That's why we pledge to stay at the forefront of the fire protection industry.
HOURS

24/7 Emergency Service Available
If you need a fire suppression system for your commercial or industrial building, call AllFire Services. Put our experience to work for you!