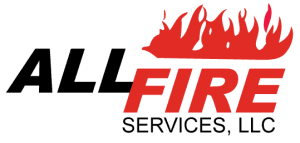 Fire Extinguishers
Learn more about the types of extinguishers we offer and their importance.
We Specialize in Fire Extinguisher Service, Sales, & Inspection
Fire extinguishers are one of the best ways to protect yourself and your property in the event of a fire. In fact, every industrial building and business should have one—or more—in strategic locations. Easy access in an emergency situation can make all the difference in your safety.
As you can imagine, fire extinguishers make up a large part of our business at AllFire Services. We sell all types of new extinguishers by Badger, including compressed nitrogen, dry chemical, carbon dioxide, and wet chemical.
We understand that the average person may not understand the differences between these types. After all, each has a specific purpose and is optimal for a certain type of situation. That's why we employ highly trained employees who can design and install a customized fire protection plan for your industrial or commercial structure.
Our technicians are certified for all types of fire extinguishers. They'll take a look at your building, warehouse, or factory, talk to you about your needs, and recommend the options that provide you and your employees with the greatest level of safety.
We also sell fire extinguisher enclosures and cabinets from BECO and Brooks Equipment. Plus, we sell truck fire extinguishers. Our technicians are DOT certified for truck work.
But even the best fire extinguisher can't help you if it's not in good working condition. Fire extinguishers must be inspected and serviced on a regular basis to make sure they'll be ready to use in the event of an emergency. Our technicians work on all makes and models. They'll thoroughly check out all parts of the equipment and will recharge your extinguisher if necessary. Hydro testing is available as well. You'll have peace of mind and the confidence of knowing that your fire extinguisher will work when you need it most.
HOURS

24/7 Emergency Service Available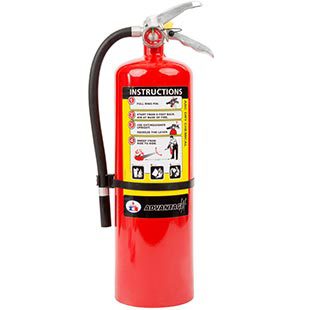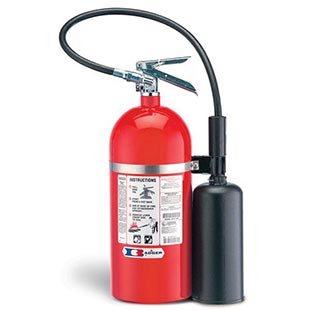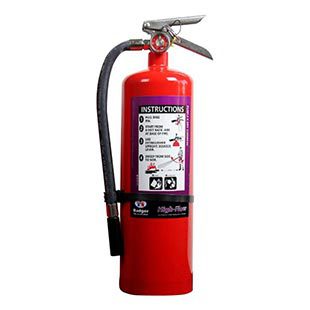 Contact AllFire Services at our Rock Hill, SC office to learn more about how we can help you.